Choose what is convenient for you!
Yearly Meal Plan

For those not afraid of commitment, our yearly meal plan program allows you to set it and forget it. We will take care of your child lunches for the entire school year.

$112 Per month for 10 months

1 Day Meal Plan

With our daily meal option, your child will get to try our delicious foods while giving you the flexibility to order only when needed.

$7.00 per meal

Important Information

In order to accurately serve your child, please include their name, and grade on the comment section at check out. This will insure they get their meals. Thank you.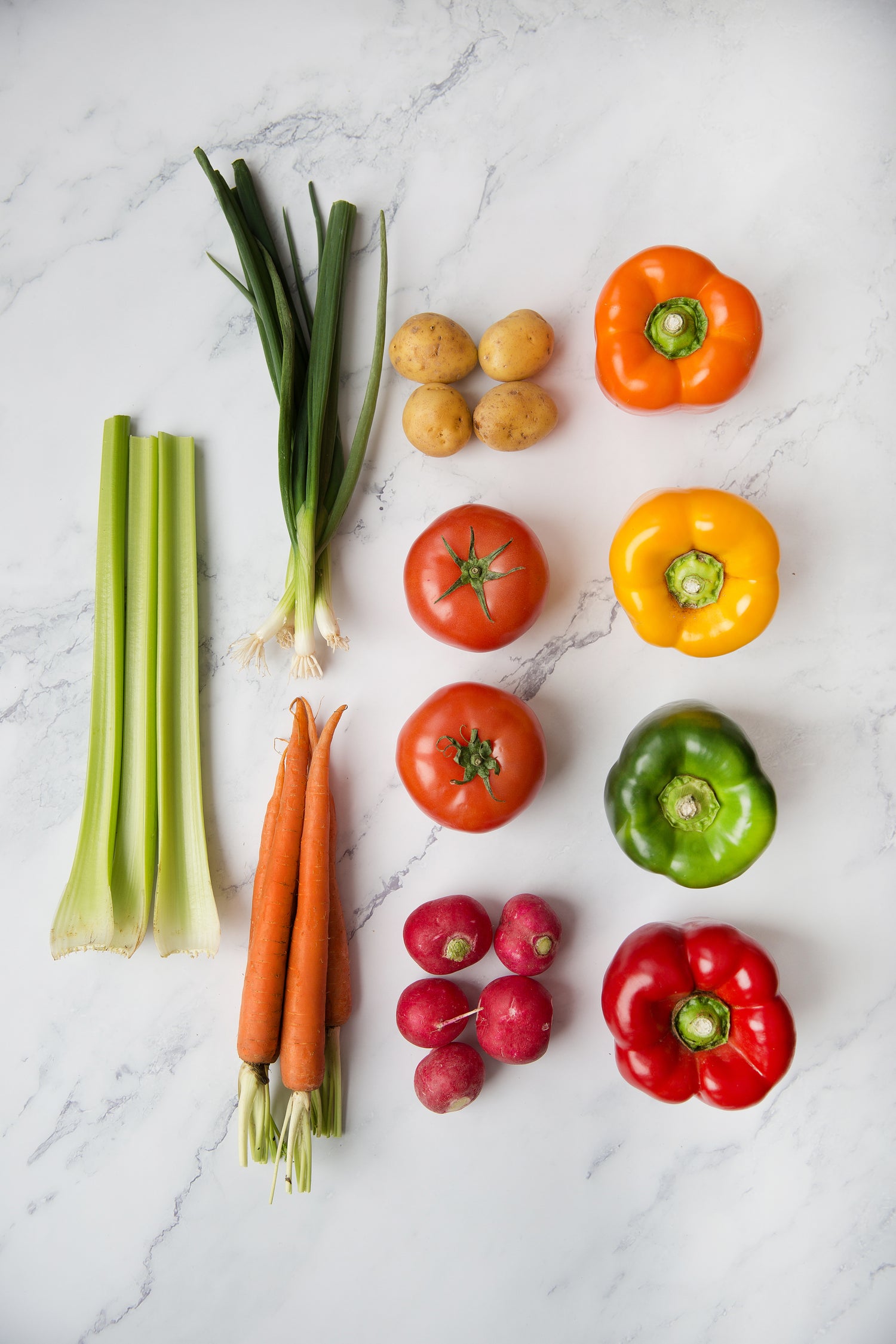 Our Story
F&A Creative Catering was founded over 23 years ago, created by the love of food and family. Founder chef Angel has been in the food service industry for over 23 years, 14 of these years providing food to private schools. Along with his wife Franchesca, they created F&A to bring that same passion for food to your kids school.